Singer-Songwriter Mathew deRiso
 "It's a crying shame that the world at large isn't familiar with this guy yet. It's time for that to change. Country, Americana, Southern rock, call it what you want to call it. I'll just call it bad-ass."
-Fred Phillips somethingelsereviews.com
Dubbed as the "Hemingway of the Highway" by fans, singer-songwriter Mathew deRiso  has written, recorded and performed original music since 2006.  Vocalist and principle songwriter for the roots rock band The Profane Saints from 2006-2019,  Mat is currently at work on  his first solo album since 2010's critically acclaimed "Plank Road Drag".    Critics have hailed him as "A Young Steve Earle with a more powerful set of Pipes" "Lynyrd Skynyrd meets Rob Zombie" and "Gritty, Soulful Hard Luck Americana"   Mat has shared the stage with Chuck Berry, the Neville Brothers, David Alan Coe,  John Hiatt, Stoney LaRue,  Cody Johnson, The Bottle Rockets, Bruce Hornsby, Michael McDermott, Ziggy Marley, The Reverend Horton Heat, Bonnie Raitt and the Avett Brothers. 
In 2006, Mat D became the principle songwriter, acoustic guitarist and vocalist for Mat D and the Profane Saints.  Several albums followed to critical acclaim, international radio airplay and regional success.  The band performed and toured throughout  Iowa,  Nebraska, South Dakota and Minnesota before  disbanding in early 2019.
Mat lives in Sioux Falls, South Dakota.  His latest album  PHANTOM LOCOMOTIVE, was released on 2021.  He is currently at work on a new album with producer Mark Dahm
"I've been in and around music and the business of music, since the early 1970's. In all that time I've heard a lot of bad music, a lot of good music but very little GREAT music. This is GREAT music; well written, well played, solidly produced...from beginning to end the finest example of Americana Rockabilly I have ever heard... It stacks up with Haggard, Johnny Cash, Elvis, and kicks the liver out of most major label attempts in this genre"
- Jim Pipkin Hickorywind.org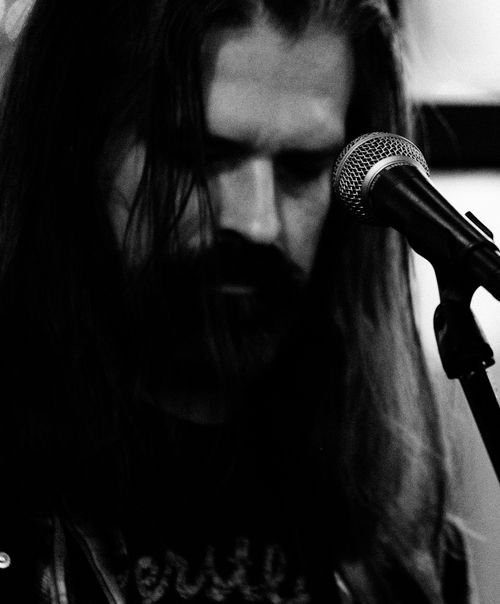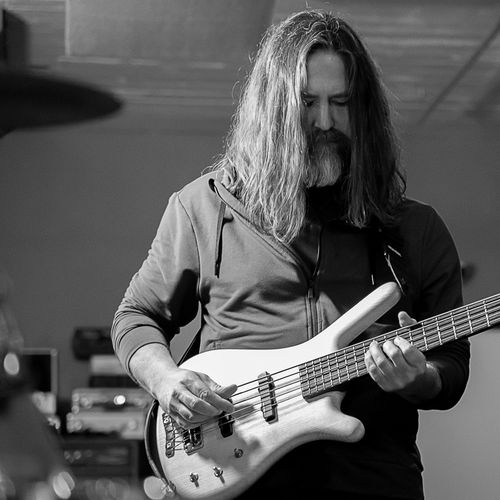 Bass Guitar
Scott Walters
photo by Kevin Vogt InVue Photography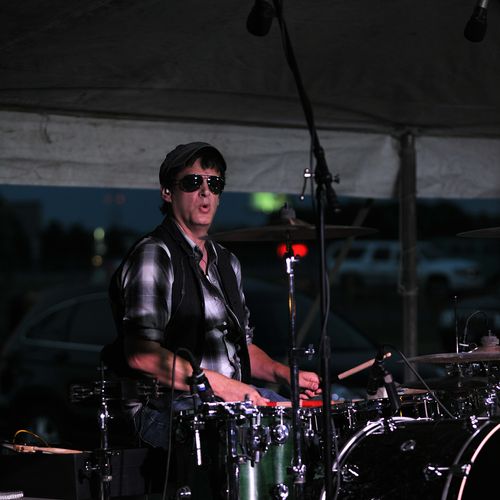 Drums, Percussion
Jeff Deignan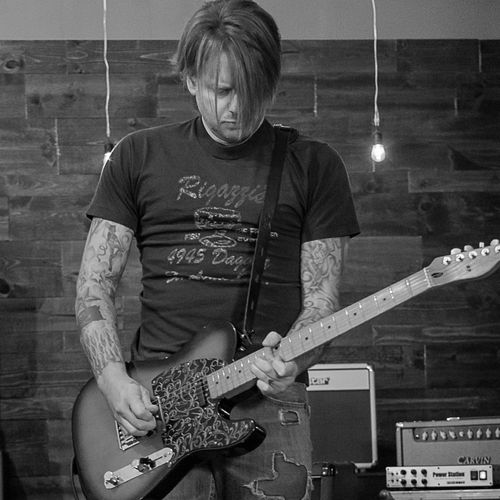 Lead Guitar , Electric Guitar
Jason Haven
photo by Kevin Vogt InVue Photography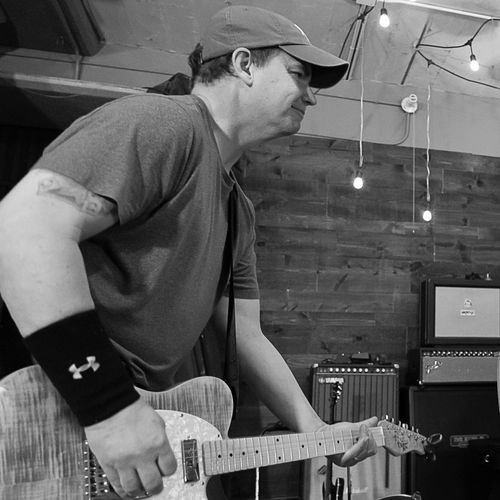 Electric Guitar
Mark Dahm
Photo by Kevin Vogt In Vue Photography